Protein shampoo for cats
This protein shampoo concentrate for cats washes and nourishes cat skin and hair. The shampoo contains mild ingredients dedicated to the delicate skin and fur of cats. It removes even the toughest stains without compromising on the natural barriers of the skin. Its nutritious and moisturising additives restore the shine and softness of fur. The shampoo makes combing easier and prevents electric charge. Catnip scent makes the treatment easy on the cat.
Product for animals only. Store in a dry place at room temperature.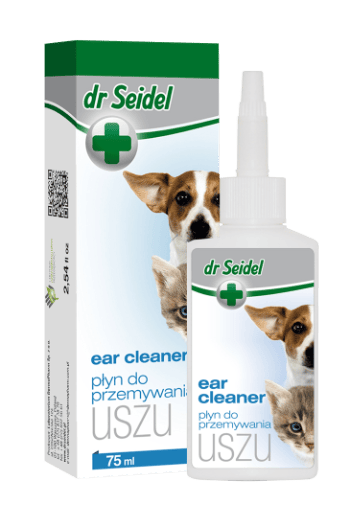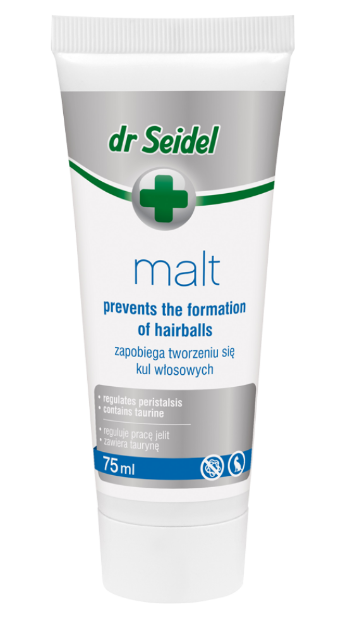 prevents the formation of hairballs