Eye cleaner for dogs and cats
Eyewash gently and effectively removes dirt and discharge around the eyes. It contains moisturizing and greasing components which prevent dryness. Thanks to allantoin as well as eyebright and green tea infusions, it soothes irritation caused by the discharge from the eyes.
The product is now available in the new convenient packaging and new eye-catching format! With specially developed soft applicator (hidden under the cap) using the fluid will be even more convenient for the owner and more comfortable for the animal.
Product for animals only. Store in a dry place at room temperature.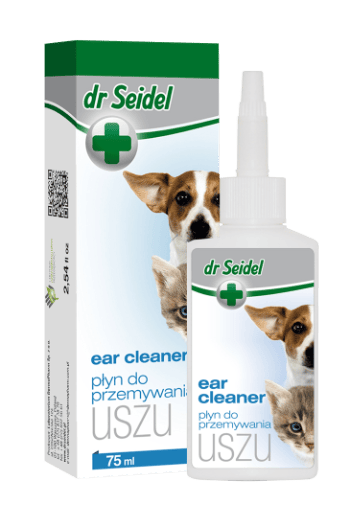 chlorhexidine spray for dental care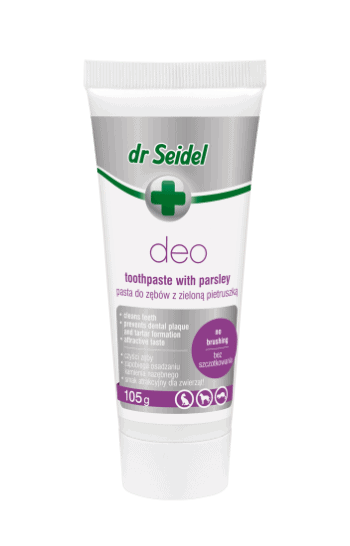 with green parsley extract
protective foot pad ointment